About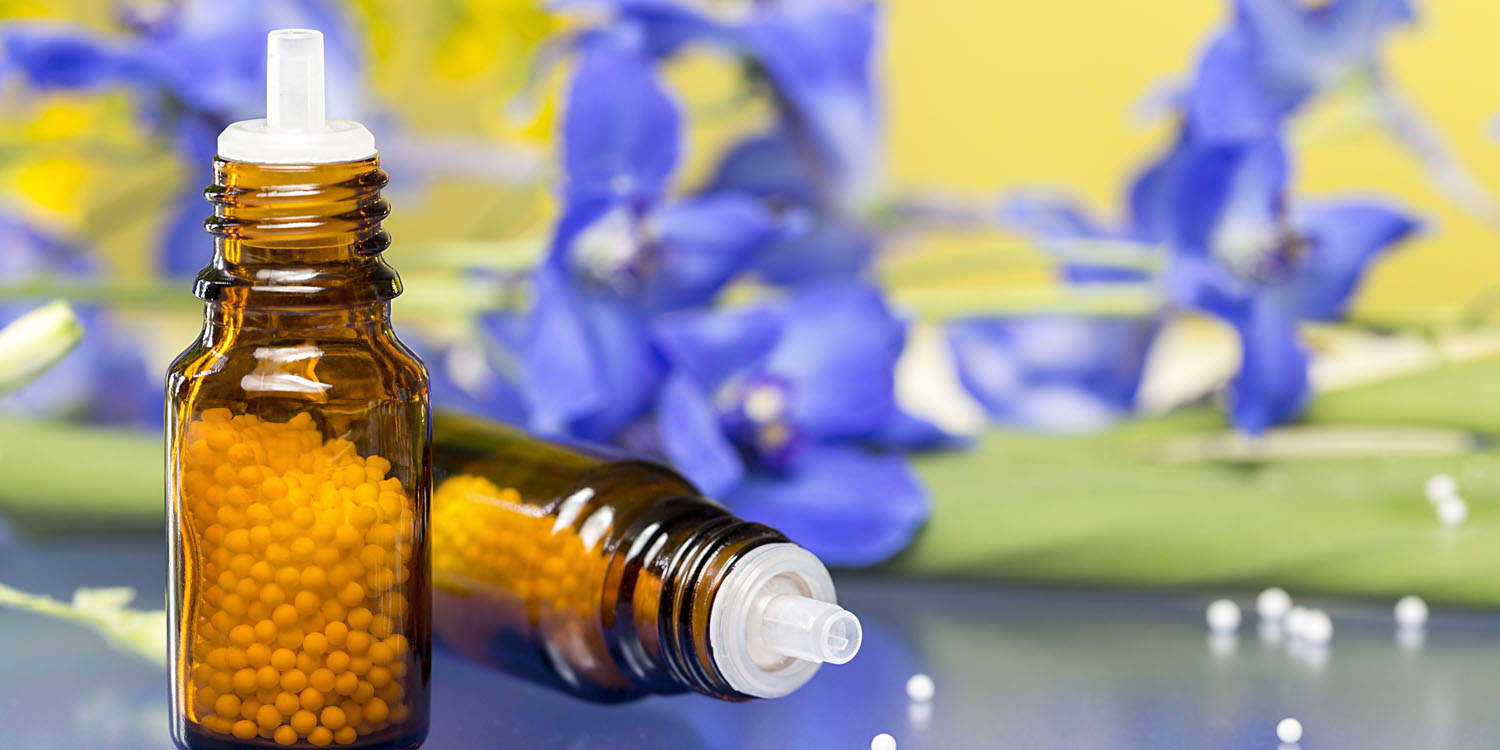 Medical science has progressed beyond our wildest dreams, especially over the last 100 years, tackling deadly diseases and promoting wellness. At the same time, it has also lead to several new challenges such as antibiotic resistance, unforseen side effects and newer and deadlier life style diseases and disabilities. Homeopathy offers a ray of hope in such challenging circumstances. Sanjivini Homeopathic clinic, located in the heart of city of Kochi, has been providing quality health care for nearly two decades. Established in 1998 at Elamkulam Jn, on SA Road, one of main arterial roads in the city, Sanjivini has been in the fore front of homeopathic practices in Kochi. We treat diverse diseases after careful evaluation and detailed study of patient and symptoms, which include the patients history and life style choices. Be it a minor ailment a major affliction, Sanjivini has the answers you have been searching for.
Dr. Sebastian Joseph Niravath, the chief homeopath at Sanjivini, who did his BHMS degree from Government Homeopathic Medical College, Thiruvanathapuram, has an experience of more than 25 years in this field. He has treated eighteen thousand patient till now and has a vast experience in treating various complex disease conditions. At Sanjivini we use high quality medicines only, which is a prerequisite for successful homeopathic treatment.
Sanjivini infertility speciality clinic which has helped hundreds of couples to resolve their infertility issues and have babies with our targeted and effective medication, we have been able to bring joy to their lives.